View our unique and beautiful range of cake stands for hire. Each piece will add the finishing touch to your cake table or dessert table.
Please note that our cake stands are not for sale and are only available for pick up in Sydney.

Please use the contact form below to enquire about hiring any of these products.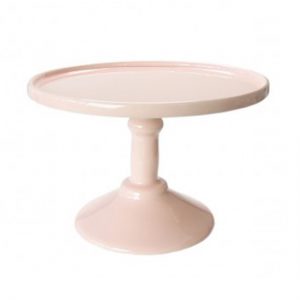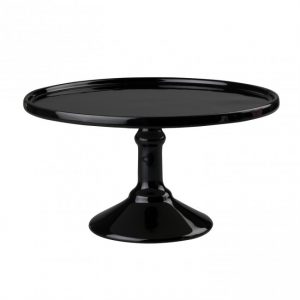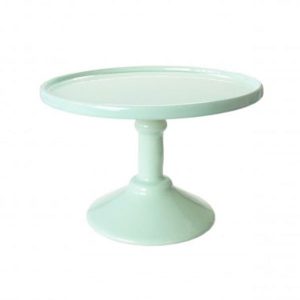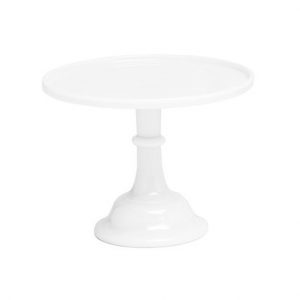 22cm Mosser White Cake Stand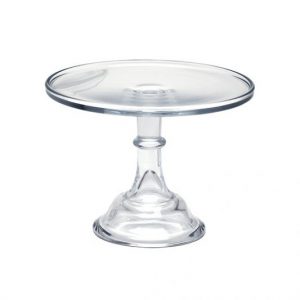 22cm Mosser Clear Cake Stand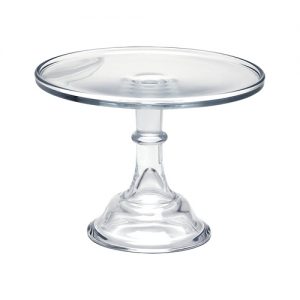 25cm Mosser Clear Cake Stand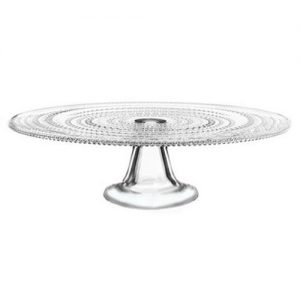 33cm Glass Beaded Cake Stand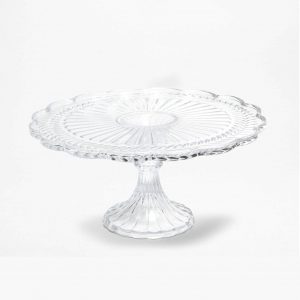 24cm Cut Glass Cake Stand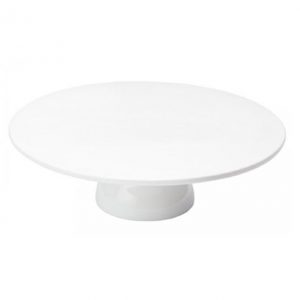 30cm White Cake Stand Low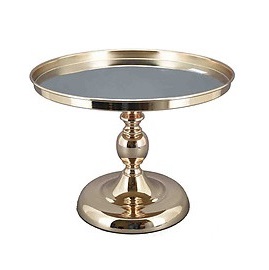 25cm Gold Metal Cake Stand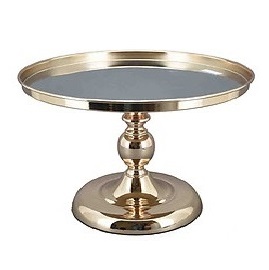 30cm Gold Metal Cake Stand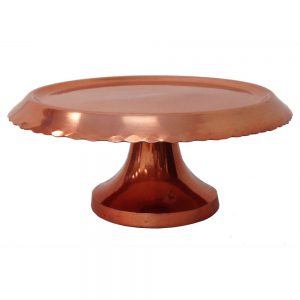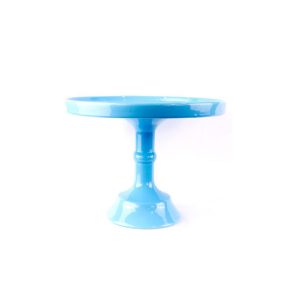 17cm Light Blue Cake Stand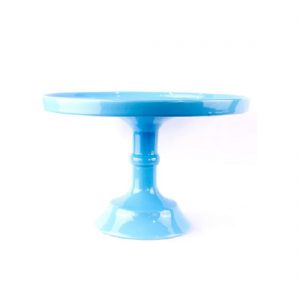 22cm Light Blue Cake Stand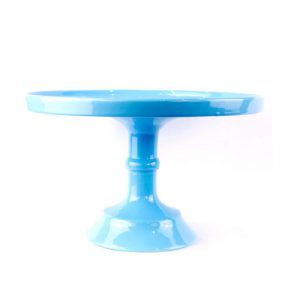 27cm Light Blue Cake Stand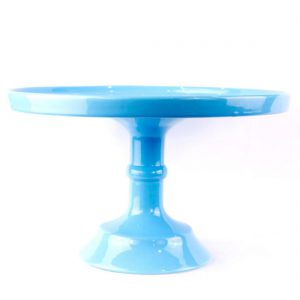 33cm Light Blue Cake Stand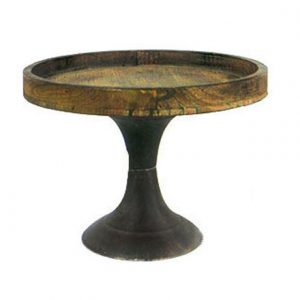 30cm Rustic Wooden Cake Stand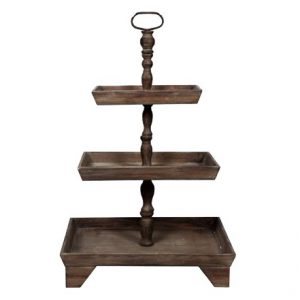 77cm x 50cm Rustic Wooden 3 Tiered Stand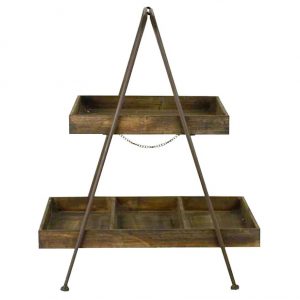 68cm Rustic Wooden Tray Stand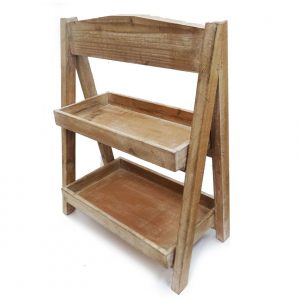 50cm x 40cm x 22cm Rustic Wooden 2 Tiered Stand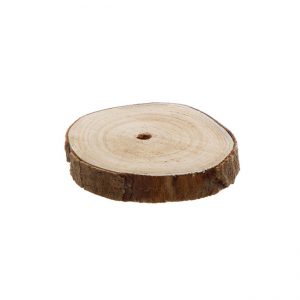 30cm Rustic Wooden Cake Stand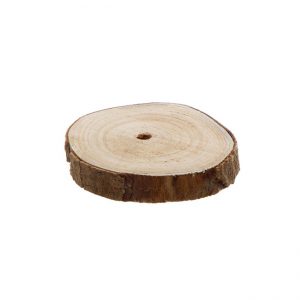 77cm x 50cm Rustic Wooden 3 Tiered Stand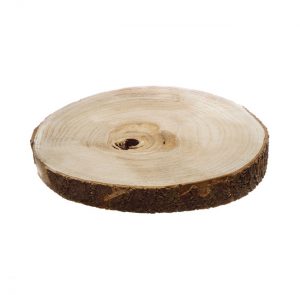 68cm Rustic Wooden Tray Stand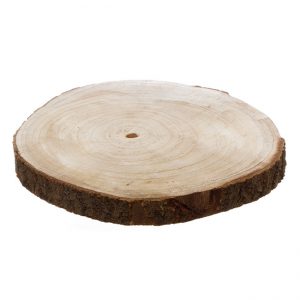 50cm x 40cm x 22cm Rustic Wooden 2 Tiered Stand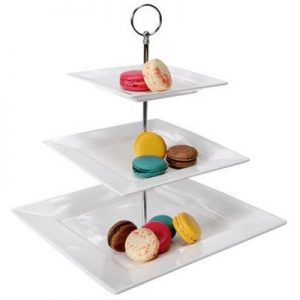 High Tea 3 Tiered Square Stand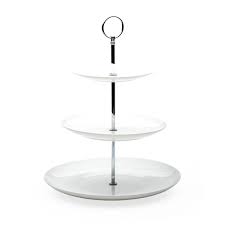 White High Tea 3 Tiered Round Stand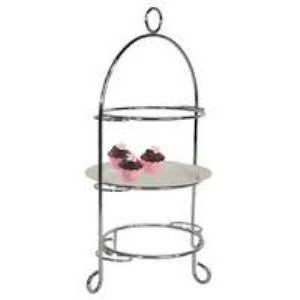 Ferris Wheel Cupcake Stand
30cm x 15cm White Box Riser
60cm x 15cm White Box Riser
90cm x 15cm White Box Riser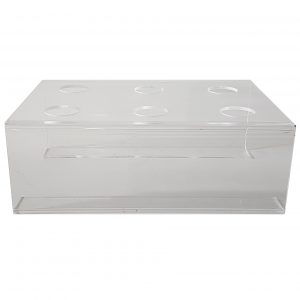 Clear Acrylic 6 Hole Cone Stand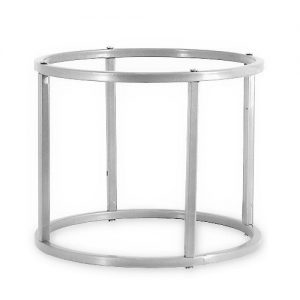 25cm x 20cm White Round Plate Stand
30cm x 20cm White Rectangle Platter
25cm x 17cm White Rectangle Platter